June 14, 2009
<<
More Skating Photos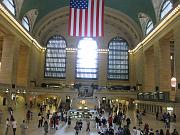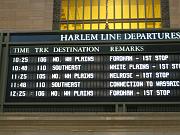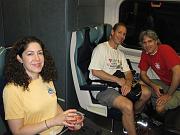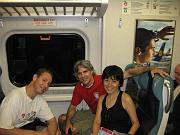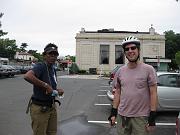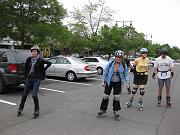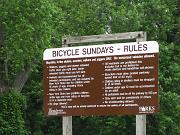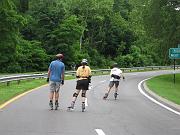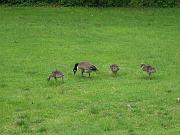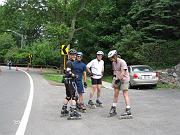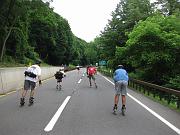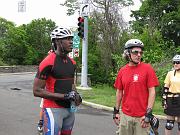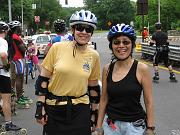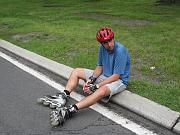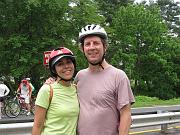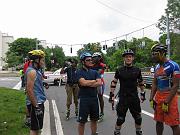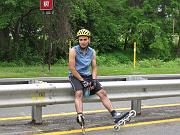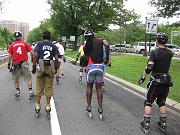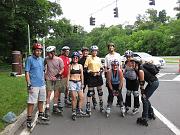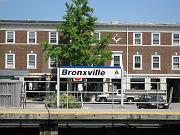 Met at Bronxville train station at 11AM and skated Bronx River Parkway.
It's a nice 7 mile-stretch of a parkway reserved for no-motorized wheels for Sundays in May, June and September.
Distance was about 17 miles (14 miles for r/t of BRP and additional mileage to/from station to BRP).
The skate was led by Alan G.